The LOONY TUNES are "Tweeting" WAR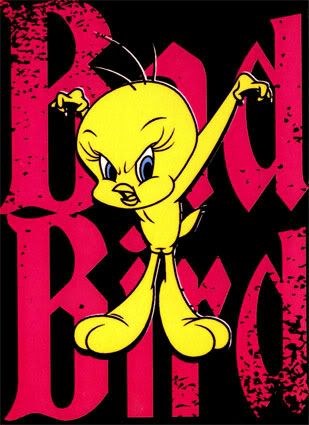 Ukraine PM: Russia Wants to Start World War III
Ukrainian Prime Minister Arseniy Yatsenyuk is accusing Russia of wanting to occupy Ukraine "militarily and politically," as both Kyiv and Moscow mass troops close to their mutual border.
Yatsenyuk warned Friday that Russia's actions could lead to a wider military conflict in Europe. He told an interim Cabinet meeting that Moscow "wants to start World War III."
U.S. President Barack Obama also criticized what he called Russia's "further meddling" in eastern Ukraine, where armed, pro-Russian separatists have occupied government buildings.
Speaking in Seoul, Obama said he would talk to "key European leaders" later Friday about implementing wider sanctions in the event Russia further escalates the situation.
He said Russian President Vladimir Putin must decide whether he wants to see his country's already fragile economy weakened further because he failed to act diplomatically in Ukraine.
His comments echoed that of U.S. Secretary of State John Kerry, who said Thursday that Moscow is making "an expensive mistake" by failing to restrain the separatists.
Underscoring the threat to Moscow's economy, credit agency Standard and Poor's cut Russia's credit rating to BBB- . The agency said it is concerned about increased capital outflows from Russia, and said the rating could be cut further if sanctions are tightened.