For the purpose of keeping my secret intelligence property "EQUATION" secret..
I will not at this time disclose the entire "Gus WAT equation" or explain in detail to truth... but just to give a taste of the truth. In context with timing as a perspective of body and soul development...
To understand a "truth" one needs to understand a perspective in which it is presented in. With "Perspectives," factors are involved in which become intangible as human / spiritual error goes to misconception... or in other cases for tactical purposes. So all truth must be weighed with insight to a conception ...
Gus WAT wrote:
in English - to put into a ball that we all can recognize as "truth" which is equal to (=)
"light"
Though if you want to know about Truth, "God" and the God particle as the Holy Spirit /or as the Well of Souls goes... then the place to start is with Gus WAT - ARITHMETIC codes adds up to this higher light coming out here for those who need a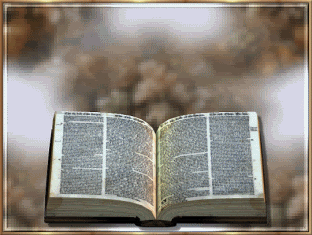 As it is here that a foundation is created in which the Father placed forth in layman terms to say... here is a blank field of play as the
universe is void of all life (only spirit) , and only the concept starting to spin on the
ball... so he kicked out "Light"
Gus WAT - ALL ligh
Structure and principles in ARITHMETIC is the establishment of universal planes in which time plays a major factor in the development of structures ... So here we can deduct that light is the "God particle" that represents both realms as a plain between light and darkness and void of space and truth, to the knowledge of truth.
As in this day and age, we are all taught how light works...
https://m.youtube.com/watch?v=eCVPhjHh57E&autoplay=1
as everything we see is light / truth ... even the Higgs boson particle confirms that it is a part of light... as they claim a "God Particle" title too.
So every person everyone see is "Scientifically" a light source of truth and can be considered "spirit" as one is seeing a ghost (as in light form)
okay I am still working on this document.. but I like to get this batty out before the World Seers ... as I time travel to the game ...